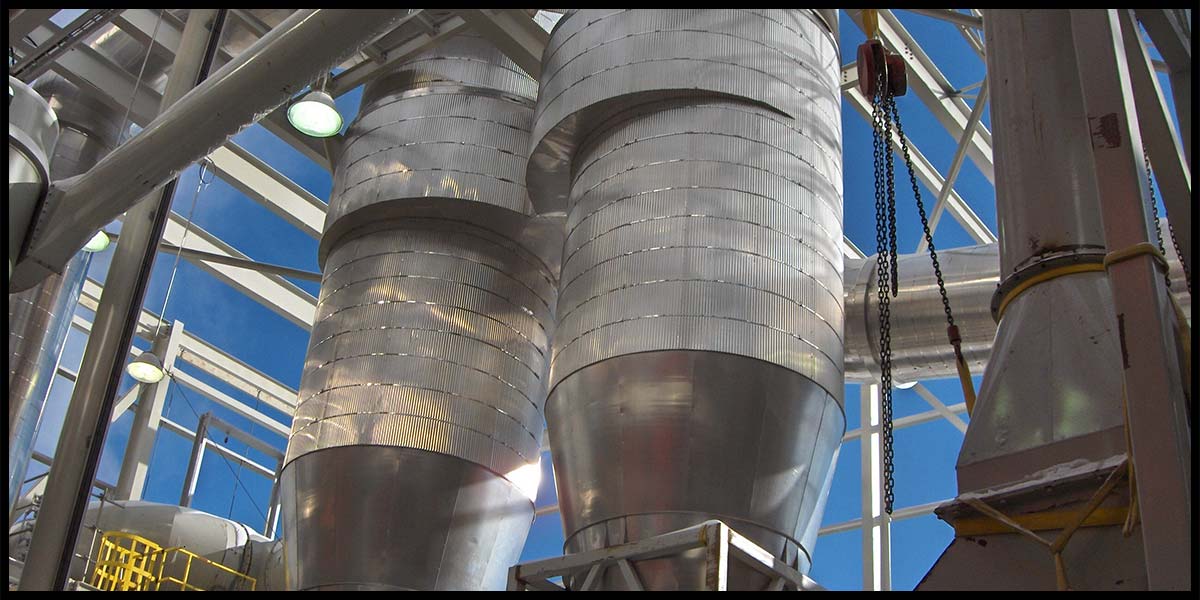 Insulation saves money, improves lives and protects the environment
Properly installed mechanical insulation provides long-term energy efficiency, emission reduction, cost savings and safety benefits, according to the American Society of Heating, Refrigerating and Air-Conditioning Engineers, Inc. (ASHRAE).
According to ASHRAE research, insulation provides the following benefits:
Reduces tons of greenhouse gas emissions released into the atmosphere

Prevents loss of energy

Controls condensation

Protects occupant safety and public health wellness

Regulates surface temperature
Insulation provides a protective barrier between mechanical equipment and the ambient temperature surrounding it.
When mechanical systems are properly insulated to industry standards, it allows for optimal energy efficiency by providing resistance to heat flow. The more heat flow resistance a mechanical insulation system has, the lower its heating and cooling costs will be.
With new construction, a properly designed and installed insulation system provides an excellent return on investment and quick payback through cost savings. With insulation's energy-saving qualities, a properly designed and installed insulation system immediately reduces the need for energy and results in significant savings.
A 3E Energy Audit, as provided by the International Association of Heat and Frost Insulators and Allied workers, can ensure that a building and it's mechanical systems are as comfortable and energy efficient as possible.
Sustained Value Through Insulation
Today more than ever - as well as throughout our 100 year history - the International Association of Heat and Frost Insulators and Allied Workers has taken the imperative nature of energy savings realized through insulation very seriously.
We specialize in the work that creates energy savings. Through this process, our customers are able to benefit and see the true energy efficiency through insulation installed by a union insulator.
Properly insulating industrial, commercial bio-tech, medical, educational and governmental facilities as well as other assets saves energy. As a result, it also protects the environment, saves money and increases the performance of mechanical systems that do not work as hard. Additional savings can then further be realized by longer lasting systems that require less repair and/or maintenance.
LEARN MORE. GET the FACTS:https://www.insulators.org/case-studies